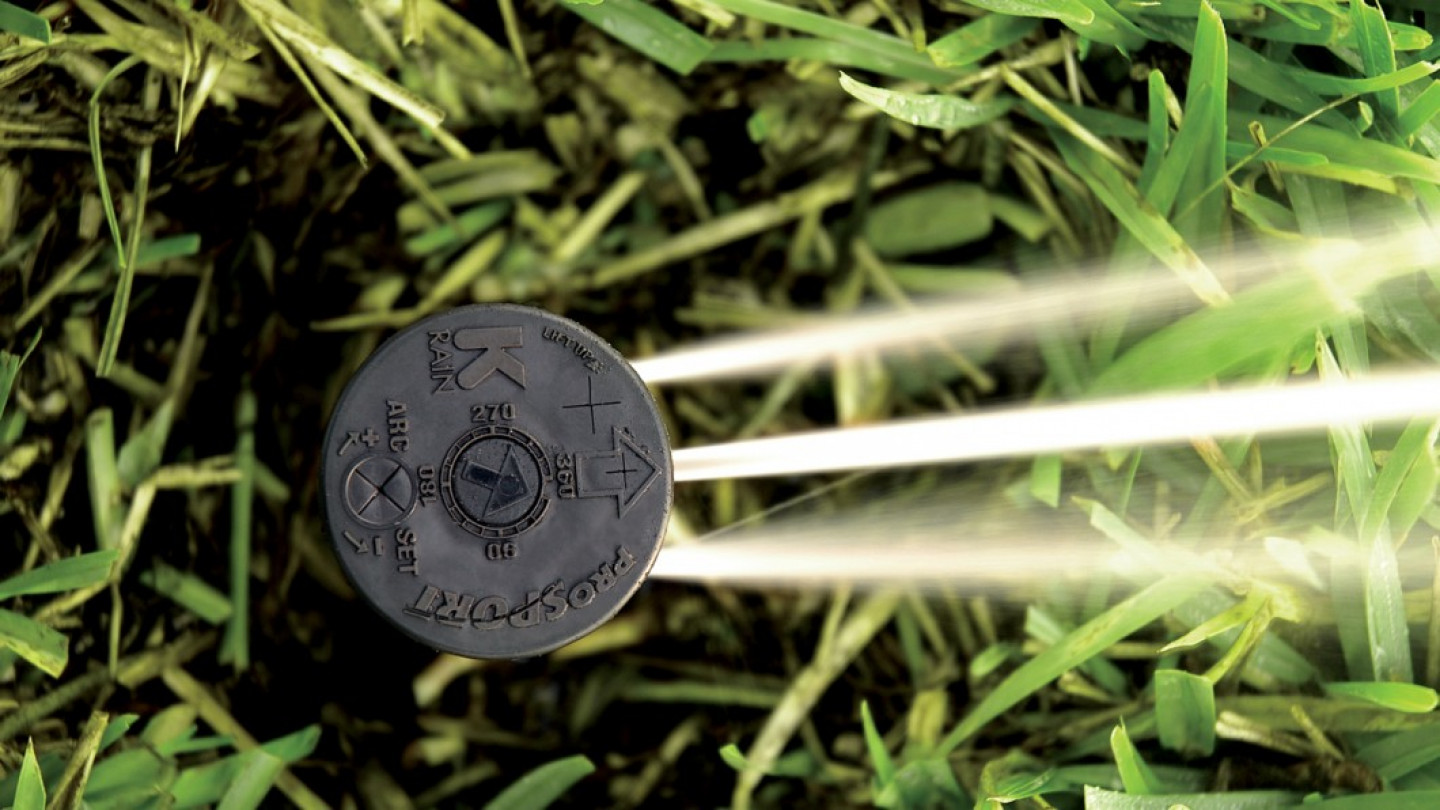 Is Your Lawn Enhancing Curb Appeal?
Residential lawn irrigation systems in Warden and Pasco, WA
Creating a lush, vibrant yard and maintaining it year-round is challenging, and supplying an inadequate supply of water will only make it more so. A quality lawn irrigation system from Skone Irrigation will ensure your lawn has the consistent supply of water it needs to thrive. Contact us today to speak with an irrigation expert about the design and installation of a custom irrigation system for your home in the Tri-Cities, WA area.